A self-funded guerilla short film, shot in China with a crew of two, and a cast of non-actors in a fully operational factory.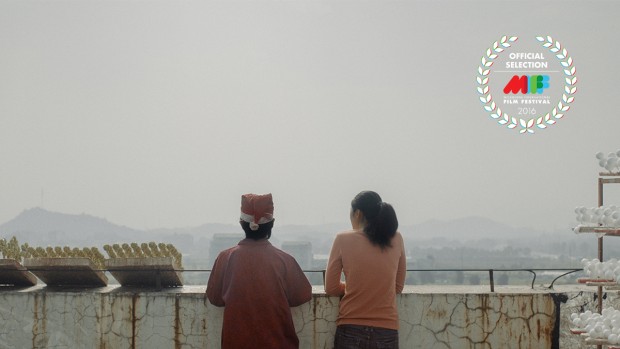 An unemployed young woman living in China finds a new opportunity.
In late 2015, I set off to China with my DOP Michael Latham and a fistful of dollars. I had been inspired by a series of photographs I saw set inside a Christmas factory – a real life Santa's workshop!
I had no script, no contacts, no gear – but a strong belief that there's a story worth telling. Backed with the support of producer Bethany Bruce, I was faced with a challenge like no other.
This film is what transpired.
Festivals: Melbourne International Film Festival 2016, Flickerfest 2017, St Kilda 2017
Writer / Director: Corrie Chen
Producer: Bethany Bruce
Director of Photography: Michael Latham
Editor: Patrick McCabe
Sound Designer: Lachlan Harris